Retreats for Educators, Dioceses & Parishes
In 2018, Gwen Adams began developing a retreat for educators called the "Come Away and Rest Awhile Retreat." You can learn more about that original beta version here.
Many features of this retreat made their way into a graduate course titled "Catholic Education: Christ the Teacher and the Vocation of Teaching," which Adams taught during the Summer 2019 term at the Augustine Institute.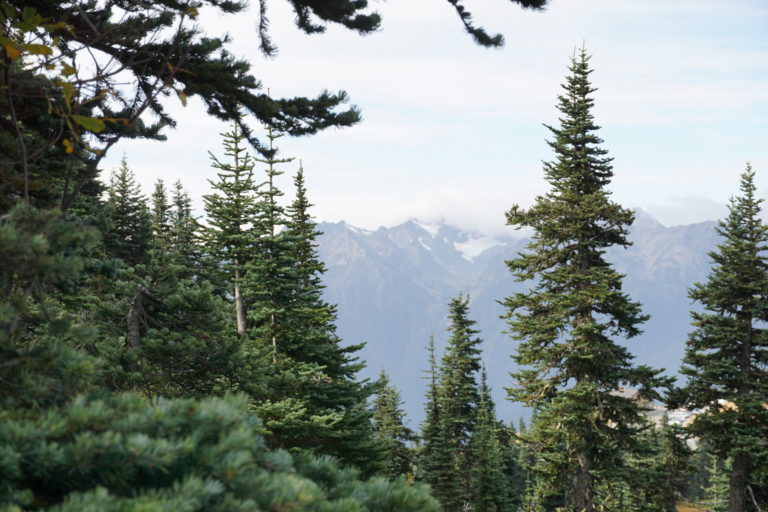 Sample Presentations for Educators
"The Love of Learning and the Desire for God: Salvation History and the History of Western Education."
"Learning through Experience: Incarnating the Faith in School & Parish Life."
"Learning How to See Again: Cultivating Peace in the Classroom."
"The Normal Day and the Power of Attention."
Retreats for Catholic Dioceses & Parishes
Gwen Adams also gives retreats and presentations to dioceses, parishes, women's groups, and youth and young adult gatherings. 
"Relating to God, Self, and Others: The Psalms Teach Us How to Pray."
"Docility to the Holy Spirit: A Practical Guide."
"Providence and the Vocation of Today."
"Magnanimity, Mistakes, and Improvisation."
"Personal Influence and Forming Vocations."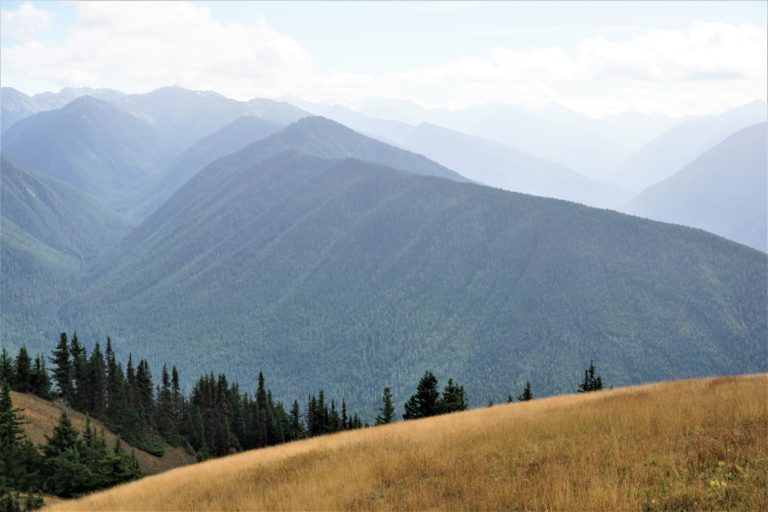 You can learn more about the original "Come Away and Rest Awhile" Retreat below. If you like what you see, consider scheduling your talk or retreat today. For more information, contact Gwen Adams at director@bardstreet.com. 
The Original Retreat for Educators
Come Away and Rest Awhile
A Retreat for Teachers, Home Educators, School Administrators, & Anyone Who Loves to learn
Country Lake Christian Retreat, Underwood, Indiana
Reclaim Your Love of Learning
Winter doldrums? Bogged down in mid-year paperwork? Like Christ's apostles, we all need to rest sometimes. And we all need to become students again, immersing ourselves in the books, questions, and experiences which first sparked our wonder and drew us to teach.
This retreat offers time for prayer, fellowship, leisure in a beautiful space, workshops by fellow educators, talks on the vocation of teaching and learning, immersive experiences in nature study, poetry, Shakespeare, and more.
For anyone interested in truth, beauty, and goodness, experiential learning, creativity, wonder, story-telling and teaching through story, the roots of Christian Culture, Great Books, good books, and classical education, this retreat offers rest, refreshment, and renewal in the love of learning and desire for God.
Good teachers are first of all good learners.
6 PM:     Registration and check-in
6: 30 PM:     Welcome dinner
Evening:     Opening reflection, Holy Mass, music, snacks and fellowship by the fire, evening prayer
9 AM:     Morning prayer and reflection
10:30 AM:     Workshops I
12 PM:     Lunch
1:15 PM:     Workshops II; time for outdoor walks, rest, and leisure
6 PM:     Dinner
Evening:     Holy Mass, dramatic common reading of a Shakespeare play, handicrafts, music, snacks and fellowship by the fire, evening prayer
9 AM:     Morning prayer and reflection
10:30 AM:     Workshops III
12 PM:     Lunch with closing reflection to follow. 
2 PM: Departure
Holy Mass will also be offered Sunday, time TBA.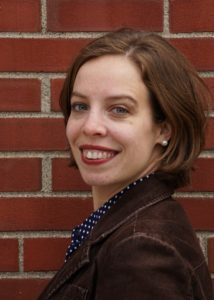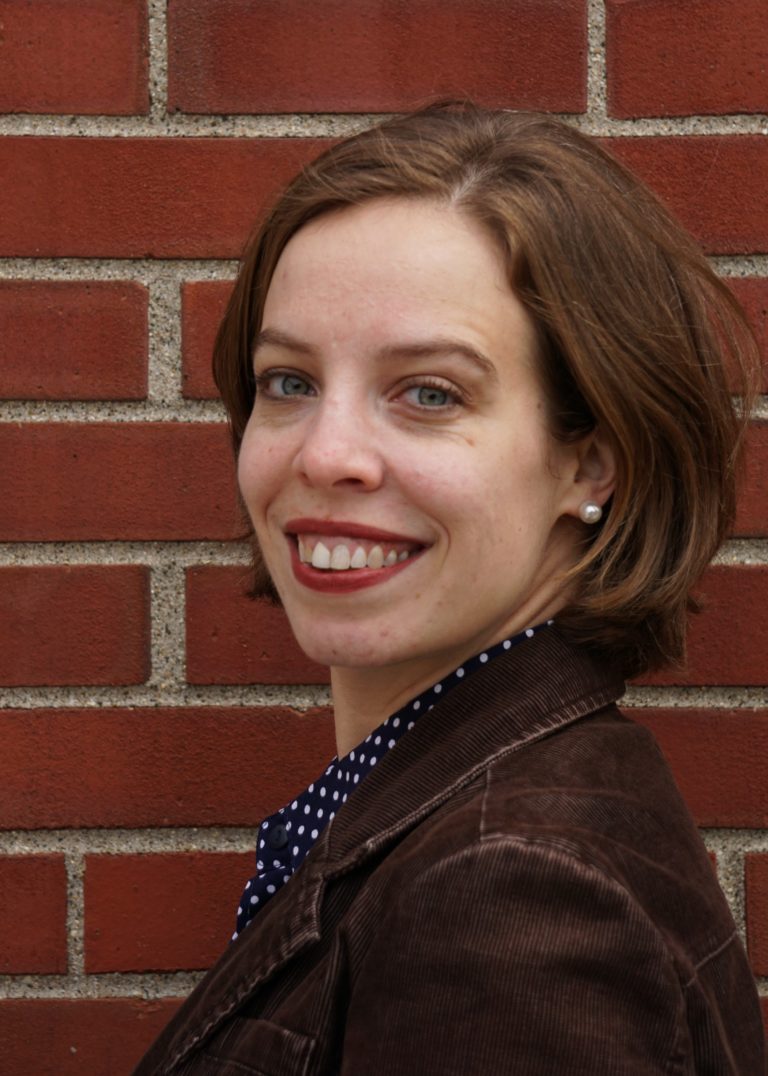 About the Retreat and the Organizer
This retreat is not technically a "Charlotte Mason retreat," but it is definitely inspired by such retreats around the country, especially the Virginia-area In a Large Room Retreat. Conferences and books on pedagogy and the craft of teaching have their place. But the Come Away and Rest Awhile Retreat is about leisure, about immersing ourselves first-hand and deeply in the things we want our children and students to know. Let us be born in wonder, that they might be. Don't talk about how to teach Shakespeare. Read Shakespeare with friends. Don't read about nature study and scientific method. Get outside; engage reality. 
This retreat takes its inspiration from Josef Pieper, Mortimer Adler, Christopher Dawson, Frederick Wilhelmsen, Hilaire Belloc, Anna Comstock, C. S. Lewis, Benedict XVI, John Senior, John Henry Newman, and more.
Dr. Gwen Adams has been teaching, researching and writing on education for fifteen years. You can learn more about her here. Or see her article about St. Jerome Academy and its intrepid former principal Mary Pat Donoghue, now Executive Director of the USCCB Secretariat of Catholic Education. 
Is this a Catholic Retreat?
Bardstreet, LLC is Catholic-rooted, and its founder, Dr. Gwen Adams, is a Roman Catholic, faithful to all the teachings of the Catholic Church. We will be working to make mass available at the retreat, and providing time in the schedule for that. Also available will be times for morning and evening prayer, mainly comprised of praying the psalms. However, the retreat itself is not specifically Catholic; anyone who loves the Christian tradition is welcome.
What are the workshops like?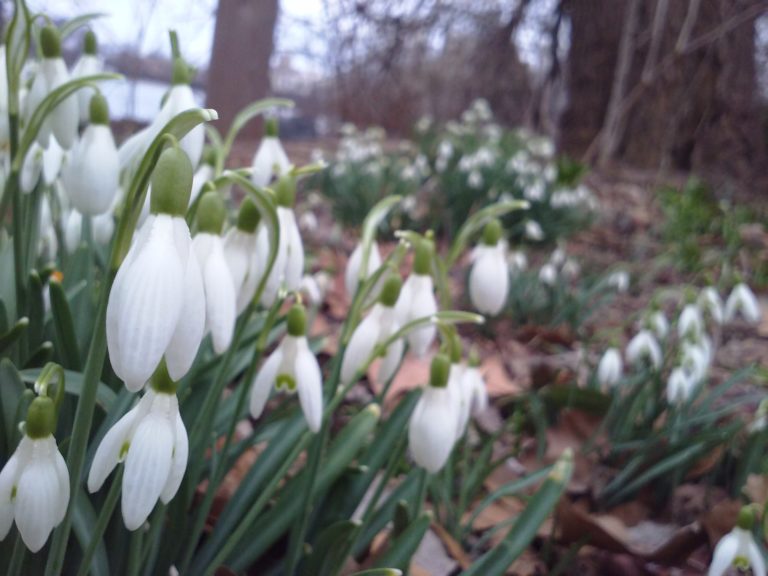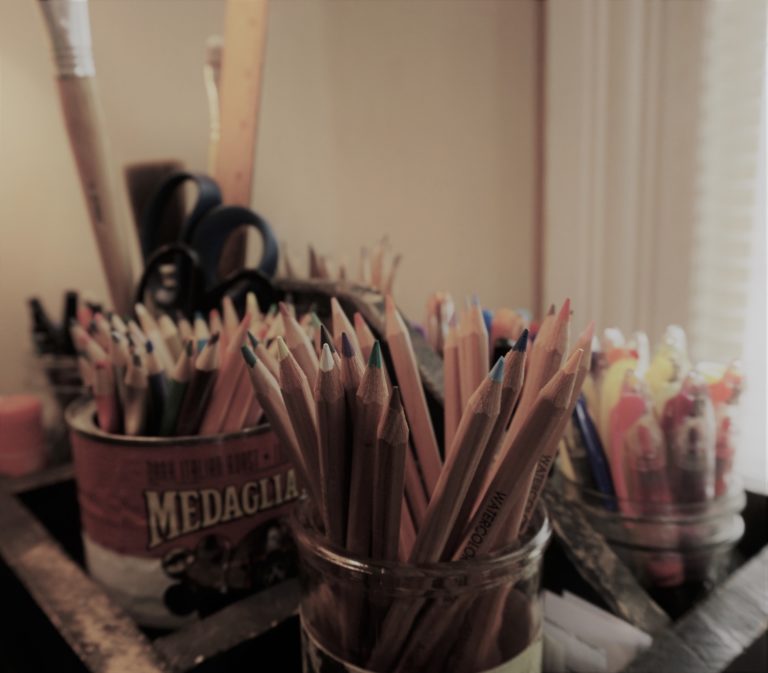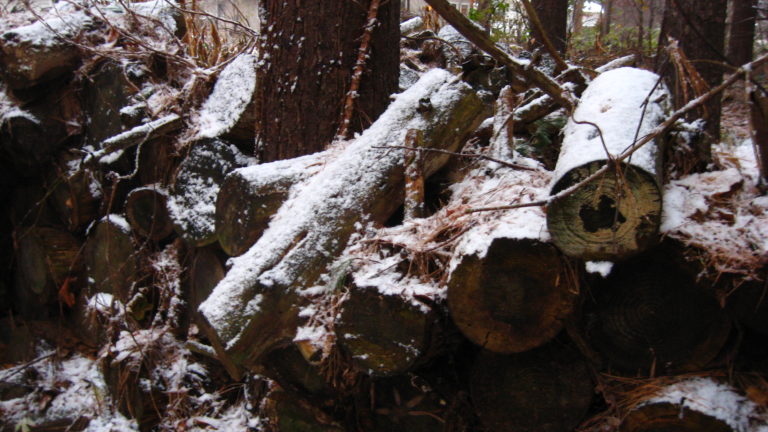 The retreat aims to rekindle the love of learning through immersive experiences in learning. Workshops offer participants a chance to share the fruits of their passion, experience, and expertise. In the workshops, we become one another's students and rediscover the love of learning together.
Some workshops will be offered by the organizer and invited presenters. There will also be a number of workshops chosen from participant pitches. Registration asks each participant to pitch a potential workshop:
Immersion workshops last one hour to ninety minutes. In them, one educator leads six to fifteen others on something in the educator's "wheel-house." For example, is your favorite all-time teaching experience leading middle-school students through a map-making project and seminar/debate about the Persian Wars? Let us be your students! Is your all-time favorite teaching experience leading college students through their very first taste of Euclidean geometry? Take us through a proof! Does your favorite teaching experience involve making terrarium dioramas with seven-year-olds? Show us how you do it! If you love it, we want to share your experience of wonder.
Workshops on story-telling, reading aloud, language camp, math games, creating a planetarium in your own home, crafts, seminars, Plato, Austen, Beatrix Potter, pre-school to grad level, the sky is the limit here. Although we cannot accept all of the pitches, we will accept as many as we can!
We have three spaces reserved for workshops. Two accommodate 15-20 people in u-shape formation at tables; another is a large comfortable room with couches and armchairs, suitable for seminars, readings, talks. We have a supply budget as well, so if your idea involves materials, copying readings, etc., note potential costs in your pitch.
Pitch what you love and don't worry about your audience. More than one voice, such as Benedict XVI, Alasdair MacIntyre, and a host from the social sciences, have pointed out the importance of integrating the different fields of knowledge. We have much to learn from people working in "other fields." And this would include people who work with different ages.
Hugh of St. Victor, that brilliant medieval scholar and philosopher, author of the Didascalicon, valued his early experiences of learning at every age. As a boy, Hugh used tactile experiments and sensory experiences to grasp what he was learning. He drew geometric propositions with coal on the ground and walked the lengths of the figures, went star-gazing on winter nights, and plucked strings in varying lengths to discern differences in musical tone: "I dare to affirm before you that I myself never looked down on anything which had to do with education."[1] Grad-school teachers have something to learn from grade-school teachers, and vice versa.
So don't let your audience's field or background dissuade you from pitching what you love. People attending the retreat are there to share your passion. 
[1] Hugh of St. Victor, The Didascalicon of Hugh of St. Victor, translated with an introduction and notes by Jerome Taylor  (New York:  Columbia University Press, 1961), 136.
Country Lake Christian Retreat
Thirty minutes north of Louisville, Country Lake Christian Retreat offers 200 acres of quiet, wooded country-side along Big Bass Lake and surrounded by the low rolling hills of southern Indiana.
A stone hearth, a merry fire, hard-wood floors, warm red brick, and light greet the guests of the center. Enjoy meeting-rooms with lake views, coffee and tea available all day in the main hall, and home-cooking from an attentive full-service kitchen.
Commute to the retreat or take advantage of our accommodation options: quiet bedrooms with en-suite bathroom, all pillows, linens, and towels, and choice of king bed or two queen beds. Or bring your own pillows, linens, and towels and bunk in the Old Lodge.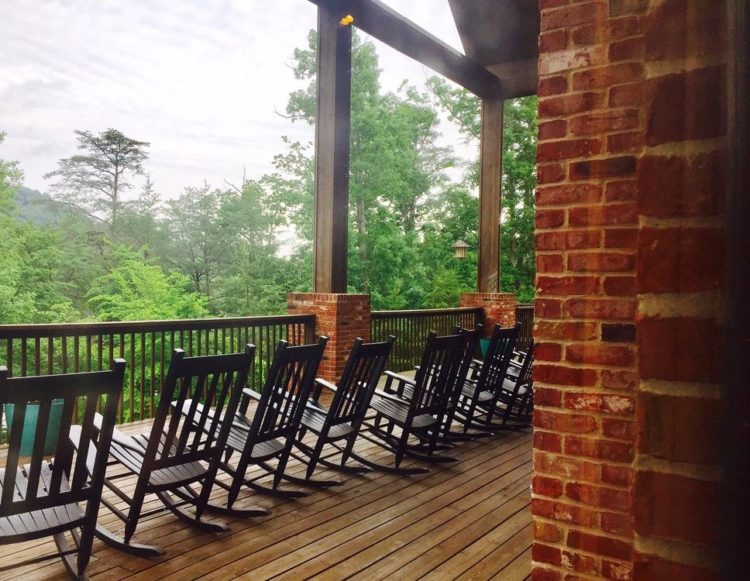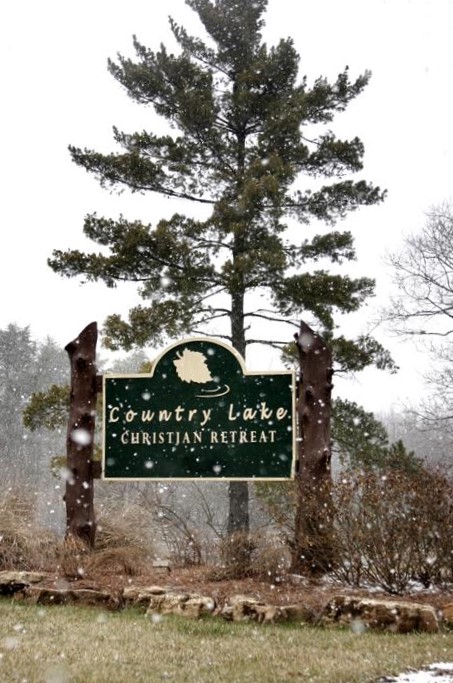 Our two main common areas include the downstairs dining room where all our meals are served, and the main hall which opens onto a deck facing the lake. The main hall houses a tea and coffee bar all day as well as a number of comfortable sofas and chairs around the great fireplace. The front desk is located here for any housekeeping needs. There is free Wi-fi in all the main meeting rooms and common spaces.
In addition, we have reserved two meeting rooms and the Old Lodge. The Main Lodge meeting rooms are spacious lake-facing rooms. The Old Lodge is a three-minute walk from the Main Lodge and provides a large living room, kitchen, and a number of sleeping quarters. Near the Old Lodge is an outdoor firepit and access to the walking path around the lake. See a map here: http://countrylake.org/wp-content/uploads/2017/01/Camp-Map-of-Grounds-2016.pdf
The studio-makerspace: one of our spaces will also be outfitted permanently for the weekend as a studio space for ongoing projects from nature study to foundational drawing exercises from Betty Edward's Drawing on the Right Side of the Brain. For learning how to see again and generating creativity, the space will provide a wealth of art and project supplies, paper, drawing subjects, natural found objects, and more.