Retreats for Educators, Dioceses & Parishes
In 2018, Gwen Adams began developing a retreat for educators called the "Come Away and Rest Awhile Retreat."
Many features of this retreat made their way into a graduate course titled "THEO-722 Catholic Education," which Adams taught during the Summer 2019 term at the Augustine Institute. Adams offers this course again in summer 2020.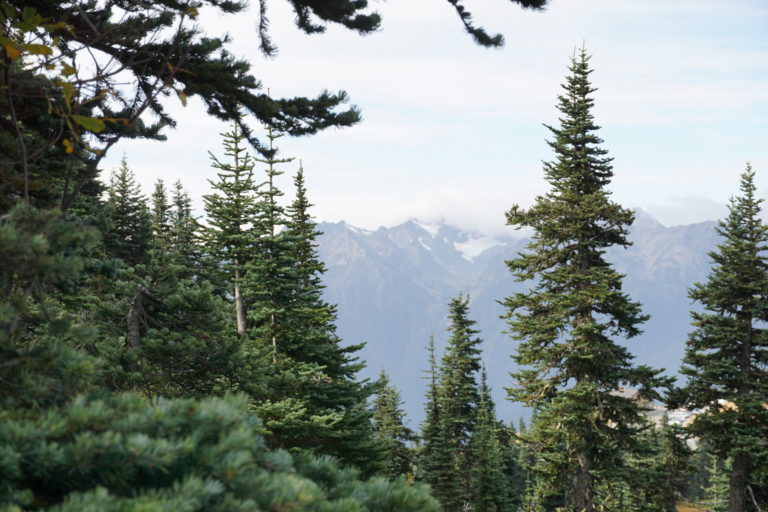 Sample Presentations for Educators
"The Love of Learning and the Desire for God: Salvation History and the History of Western Education."
"Learning through Experience: Incarnating the Faith in School & Parish Life."
"Learning How to See Again: Cultivating Peace in the Classroom."
"The Normal Day and the Power of Attention."
Retreats for Catholic Dioceses & Parishes
Gwen Adams also gives retreats and presentations to dioceses, parishes, women's groups, and youth and young adult gatherings. 
"Relating to God, Self, and Others: The Psalms Teach Us How to Pray."
"Docility to the Holy Spirit: A Practical Guide."
"Providence and the Vocation of Today."
"Magnanimity, Mistakes, and Improvisation."
"Personal Influence and Forming Vocations."