The Creative Workshop of Gwen Adams, PhD
Cultivating the Soil of Christian Culture
Gwen Adams, PhD, is a Catholic speaker, teacher, writer, and director.Welcome to the workshop.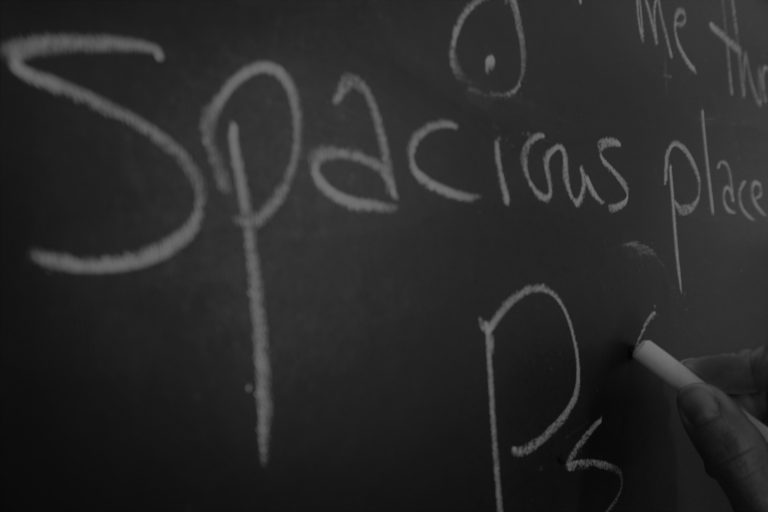 A visiting Professor of Theology at the Augustine Institute, Denver, CO, Adams is a Catholic speaker presenting talks, workshops, and retreats on education, evangelization, and culture.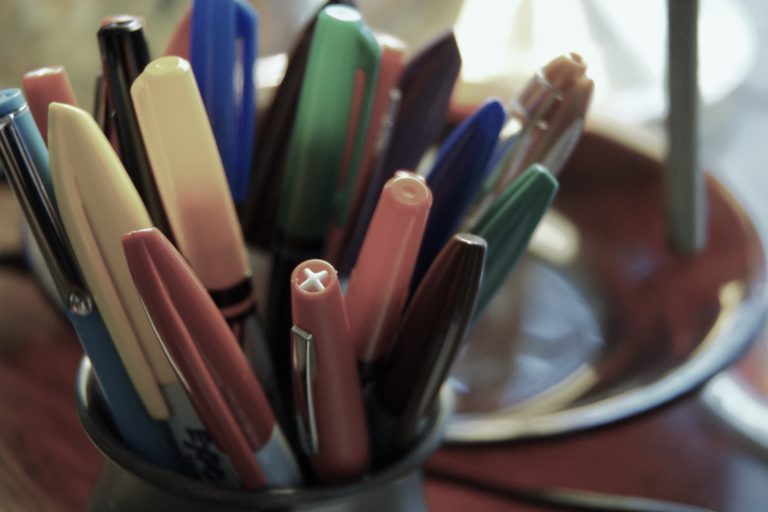 Author of By an Unexpected Way and other works, Adams designs curriculum, courses, and materials for use in Catholic dioceses, parishes, homes, and schools.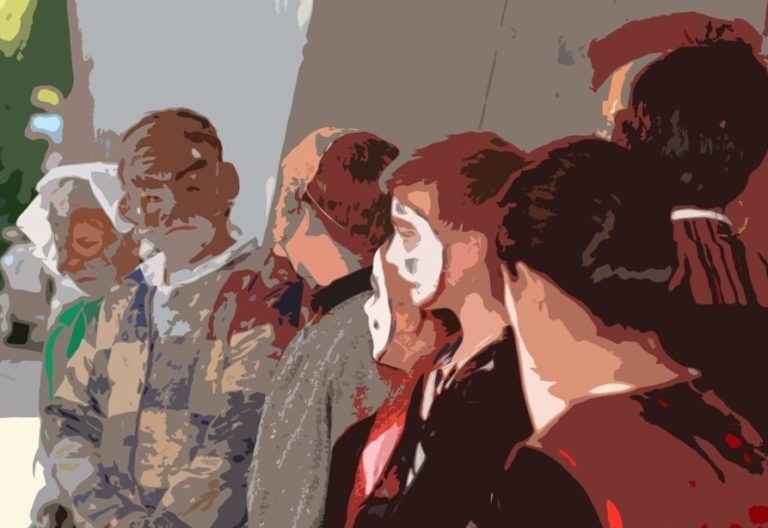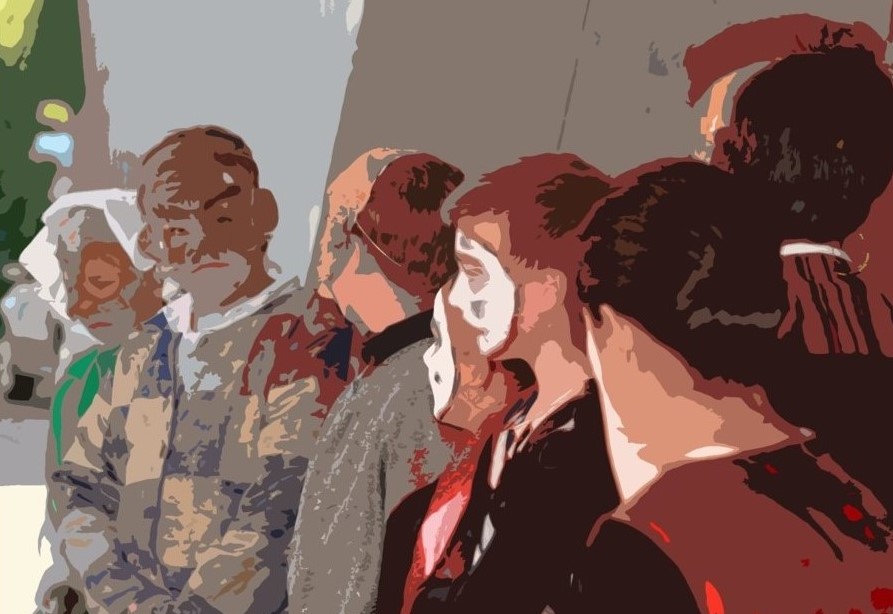 Pursuing truth, beauty, and goodness through the development of dramatic works, Adams writes plays and produces live theater with youth and young adults.
Dr. Gwen Adams holds a PhD from the
Maryvale Institute
in Birmingham, UK, and an MA in Catholic Studies from the
University of St. Thomas
, MN. She is experienced in a number of apostolic and academic endeavors, having served as a youth minister, farm intern, diocesan marriage tribunal advocate, mentor of Catholic undergraduate households, and teacher on the middle-school, high-school, undergraduate, and graduate levels. She is Writer-in-Residence at
St. Boniface Catholic Church
.