Dr. Adams has been working with youth and young adults to connect faith and theater for eighteen years. Directing credits include Puss-in-Boots (2019), Hickscorner (2012, 2001); Life Is a Dream (2012, 2001); A Midsummer Night's Dream (2005); Commedia dell'Arte theater "The Flower of Beauty" and "The Secret Room" (2005); The Other Wiseman (2004, 2003); and Uncle Vanya (2003). She was awarded a grant by the Tippecanoe Arts Federation in 2005 to produce street theater events.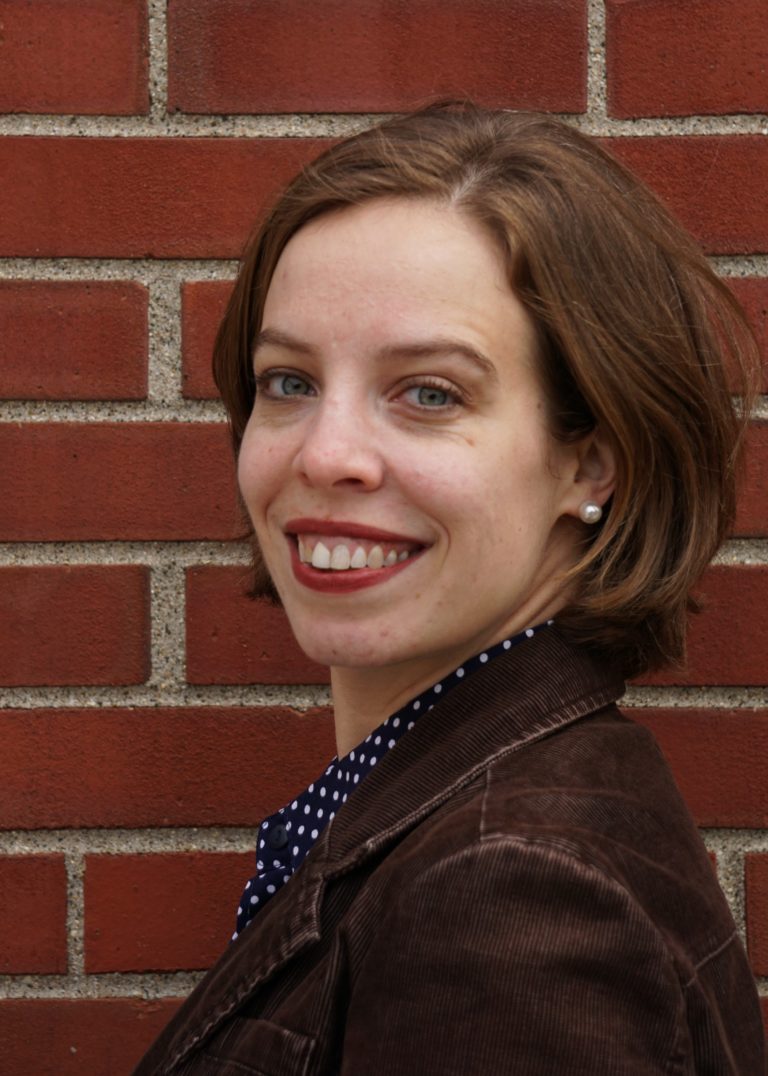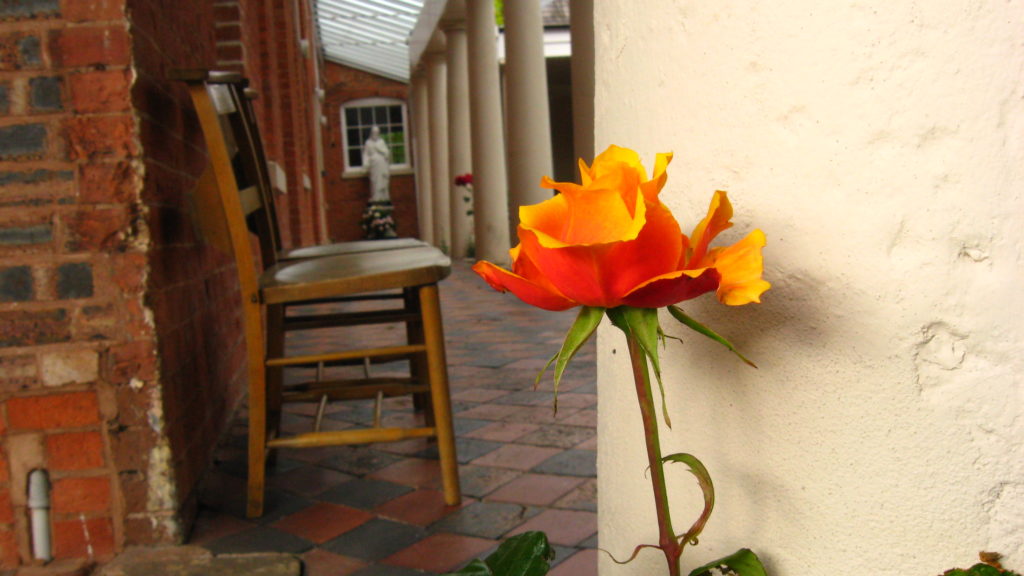 The Maryvale Institute, once home to St. John Henry Newman
Dr. Gwen Adams earned a PhD at the Maryvale Institute in Birmingham, UK, for a multi-disciplinary study on priest-parishioner relationships in the field of pastoral theology (Supervisors: Dr. Catherine Kavanagh, Rev. Peter Stravinskas, Dr. Catherine Knowles).
She earned an MA in Catholic Studies from the University of St. Thomas, MN. Her master's level work concentrated on the formation of worldview, the role of literature, and the writings of Alasdair MacIntyre (Supervisor: Rev. Michael J. Keating). MacIntyre's work also figured largely in her PhD research as she explored priest-parishioner relationships from a Thomistic-Aristotelian perspective. She is conversant with social science methods, history and religious research on the Catholic Church in the United States, and the challenges to Catholic education, evangelization, and culture in the 21st century.
"Gwen Adams is one of the most skilled and effective teachers I know. Whether she is presenting a single lecture or an entire course, she has the ability to frame her material so that what is most important is always at the center, while what is most accessible and attractive comes to the fore and gives the students a vibrant experience of learning. Gwen's speaking and conversation is every bit as engaging as her writing, which is to say, warm, colorful, and deeply purposeful."
"I enjoyed the workshop very much. You motivated me to be more creative and gave some great, concrete ways to be more effective in my class presentation."
"The reviews weren't just positive - they were filled with effusive praise! The students found you relatable, entertaining and substantive. Many thanks for doing an excellent job!"